According to CNBC, container freight and charter markets are continuing to rise post-Chinese New Year. This unrelenting trade boom is expected to last in the summer. 
Why? COVID could change inventories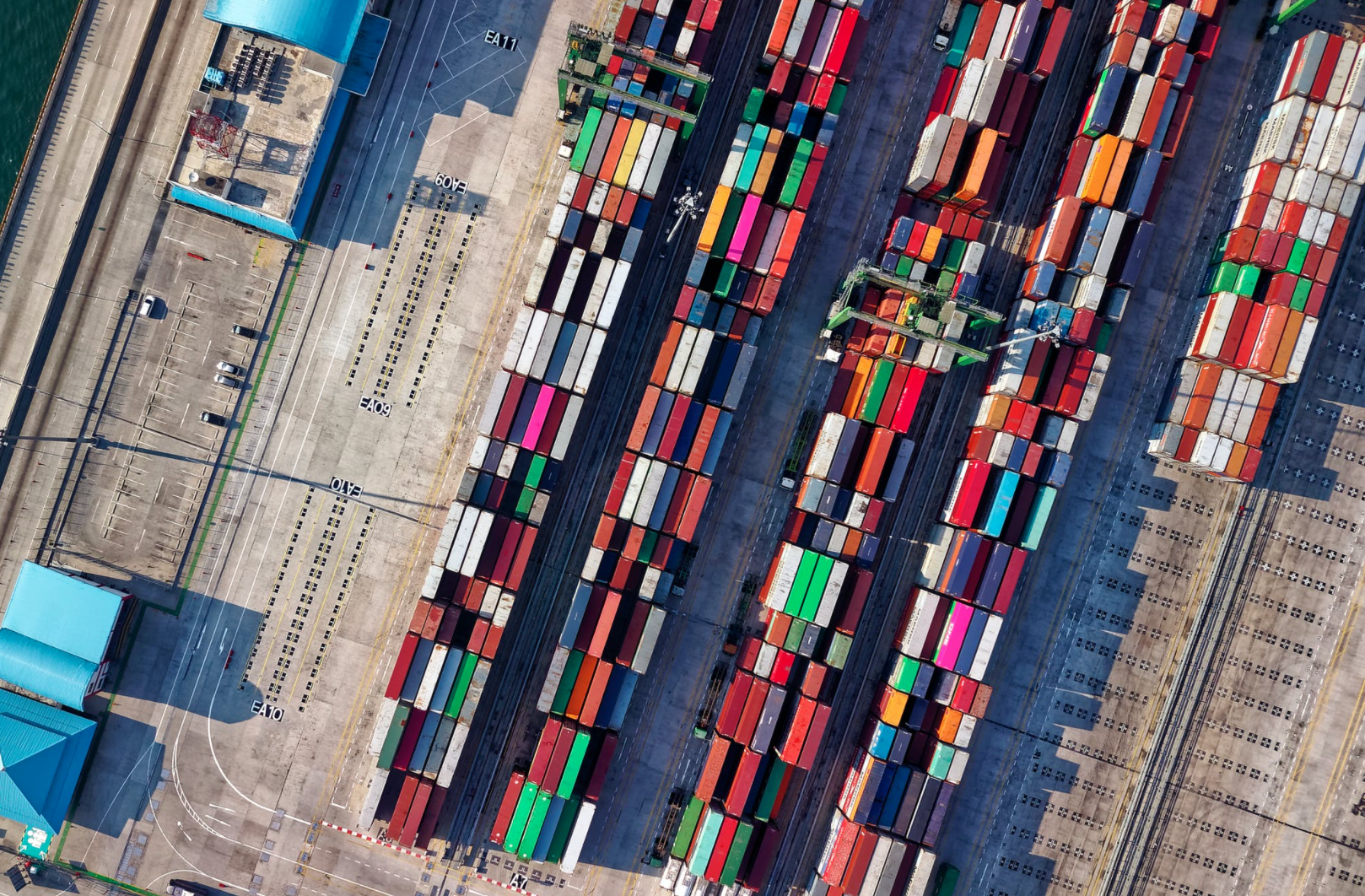 At the beginning of the pandemic, it was like "Oh my God, we're stocked out of everything, we need to replenish" for most retailing stores. But now what we see is unseasonal strength in container volumes and port congestion have buoyed freight markets, while in the time-charter markets, demand for vessels has outstripped wider growth in container trade. "US demand for goods from the Far East continues to be the root cause of wider market dislocations and shortages of equipment and vessels," says the MSI report.
While people give credit to the demand side of this import boom, COVID also accelerated the ecommerce and  omnichannel retailing. "To do that, the supply chains have to get a lot more complex and a lot more fragmented. And when you have more nodes and more predictive tools, you have to hold more inventory to affect those one- or two-day delivery commitments," says Amit Mehrotra from Deutsche Bank.
Is your supply chain ready?
Economists predict the United States economy broadly and the trucking industry specifically are poised for a rocket-like recovery in the second half of 2021, propelled by the continuing trade boom and $1.9 trillion federal stimulus.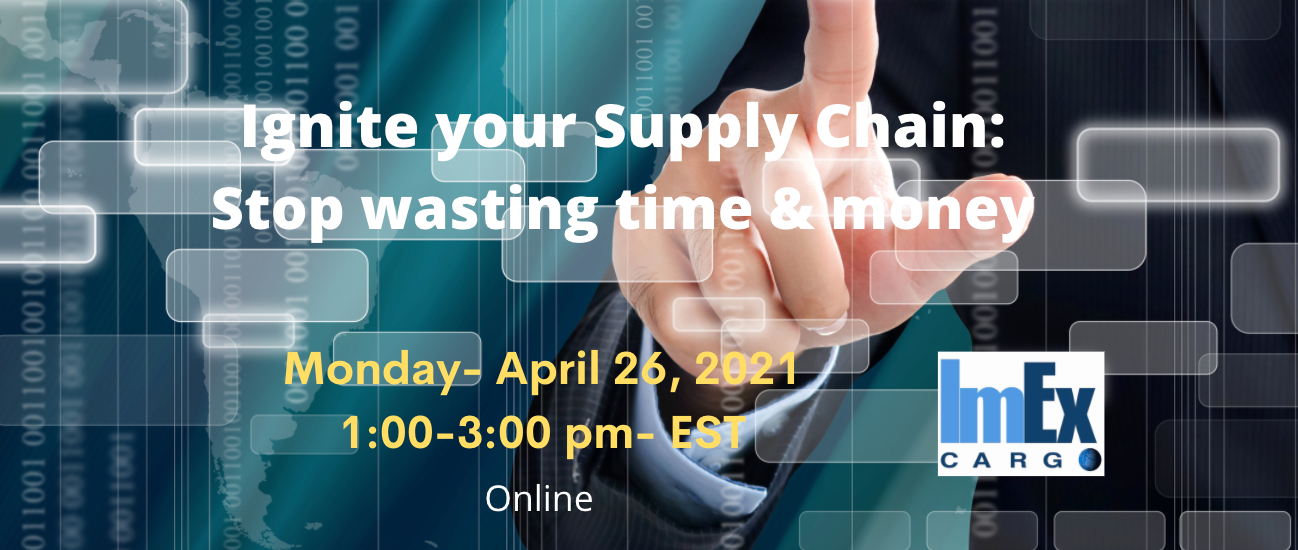 So is your supply chain strong enough for the growing market? You know you have to adapt to remain competitive, but how will you choose the technologies and practices that will propel you forward from the confusing array of new technologies? How do you know you've chosen correctly with the market changing rapidly and the uncertainty over trade increasing?
You don't want to miss this free online workshop hosted by ImEx Cargo, featuring Dr. Cynthia Kalina-Kaminsky: Ignite your Supply Chain & Unleash Awe Inspiring Power. We only have limited spots – so please hurry before they are gone! 
Register now: Ignite your supply chain & Unleash Supply Chain power