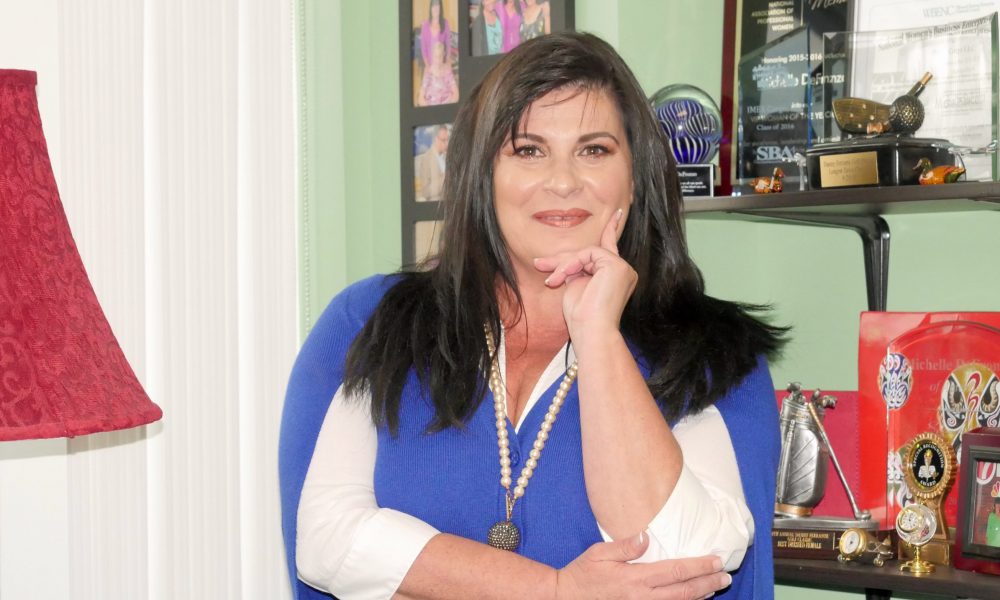 Today we'd like to introduce you to Michelle DeFronzo.
The company that has represented three of the top twenty World Cargo Freighter Airlines in the New England market, ImEx Cargo, began with a born and raised Bostonian, Michelle DeFronzo. While growing up, DeFronzo was unaware of what her passion was, but what she did know is that she wanted to run a company and be her own boss. While growing up in Boston, most of the jobs at the time were based around the airport. Even history highlighted airplanes in Boston thanks to Amelia Earhart being chosen to be the first female passenger on a transatlantic flight there. Needless to say, DeFronzo's career evolved by working in the airline industry for Eastern Airlines, in which she was recognized as one of the top 25 sales agents. After this job, she went from sales to banking and began working at Bank of New England/Fleet Bank. This job provided her with experience in corporate securities, wills and estates, and in commercial financing. Then, she worked for MBC Freight Consultants for eight years, which provided her with the rest of the necessary and beneficial information to start up her own company, ImEx Cargo.
Great, so let's dig a little deeper into the story – has it been an easy path overall and if not, what were the challenges you've had to overcome?
When running a business, there are the usual obstacles that factor in, which include: business and economic cycles, competing with other companies, and emulating the achievements of multinational companies. However, one specific challenge for ImEx Cargo is being taken seriously due to the company being run by a woman. This profession is male dominated, so for a woman to enter this profession, it is a rather big deal. Women, still to this day, have to deal with issues such as gaining people's trust, being given respect, and receiving equal pay. Some of the main companies that ImEx Cargo has had to compete against are multinational companies run by men. No matter how different the company is compared to others, the difference that will always be recognized first is the gender of the person running ImEx Cargo.
Please tell us about ImEx Cargo.
ImEx Cargo transports a wide range and a variety of items internationally and domestically. The company delivers quickly and efficiently, due to putting their customer's wants and needs first. They are known for listening to their customers, delivering results, and pleasing their customers, in general. Although, being a woman-owned cargo company has been a challenge, it has also been invigorating. The seventeen-year-old company is still here after competing with these multinational companies and only has plans to expand and further their success. In fact, this year ImEx Cargo has become a domestic freight broker. This demonstrates the company's efforts to adapt to the times, stay up-to-date, and be as efficient as possible for their customers. After being asked what one of her proudest moments are with the company, DeFronzo responded: "The fact that we are still here regardless of the obstacles and setbacks we have had to face." What has helped the company stay afloat is the years of experience DeFronzo gained before beginning her company. Not only is the company a certified government contractor, but DeFronzo's experience as a freight forwarder and logistics professional has given the company an advantage with knowing and understanding the supply chain. Rounded logistic expertise has only been beneficial to the company.
Another factor that has kept ImEx Cargo unique and has set them apart from their competitors is the people who work for the company, the employees. Diversity in the work place has assisted the company in leveling the playing fields with other companies. Big, well-known companies have goals to be diverse. ImEx Cargo didn't make it a goal; the company made it reality. Bigger companies look for smaller companies who function like ImEx Cargo and the company is aware of this and ready to become larger and more well-known, itself. Other companies strive to have what ImEx Cargo already has. Their employees range from all ages and cultures, yet they still come together to learn and keep their company flourishing. An important goal that the company strives to meet with the employees is teaching them. The company only wants to empower them and help them gain knowledge that will only be beneficial and help them to stand apart, just like the company does.
Contact Info: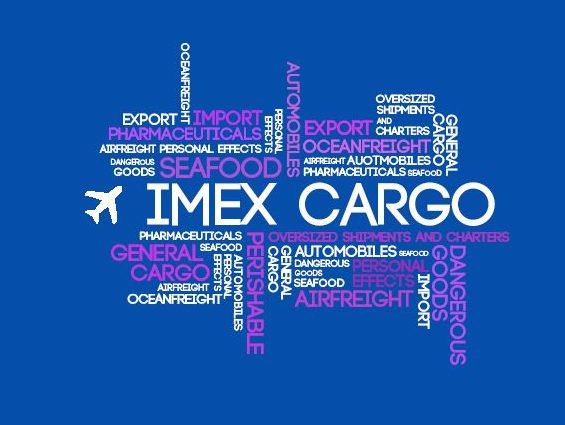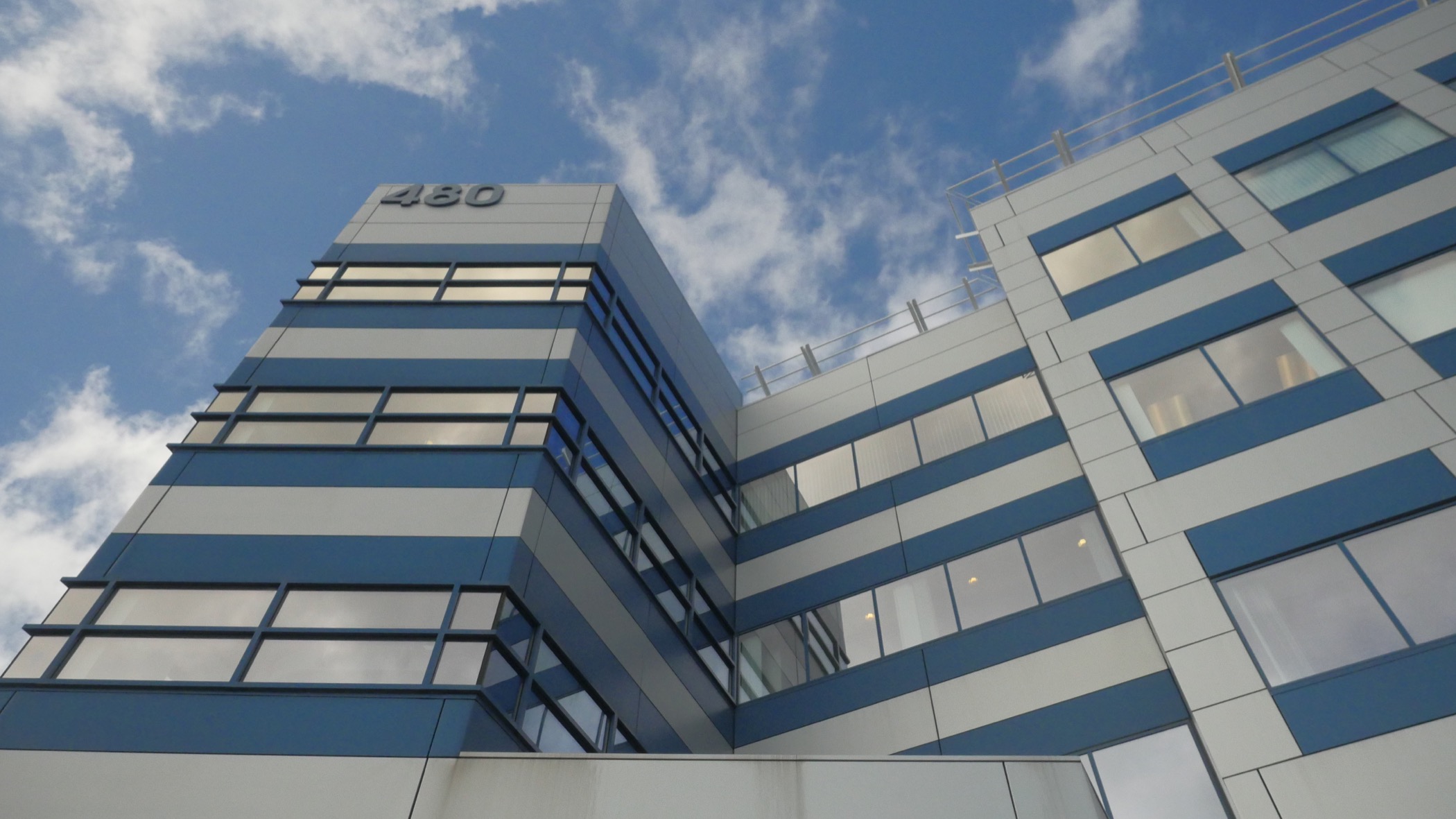 Image Credit:
Meredith Berg Productions
Retrive from: http://bostonvoyager.com/interview/meet-michelle-defronzo-imex-cargo-llc-east-boston-ma/