ImEx Cargo ready to help during potentially busy hurricane season
Hurricane season is just two months away. ImEx Cargo, along with our partners, is ready to help efficiently to coastal areas like Puerto Rico.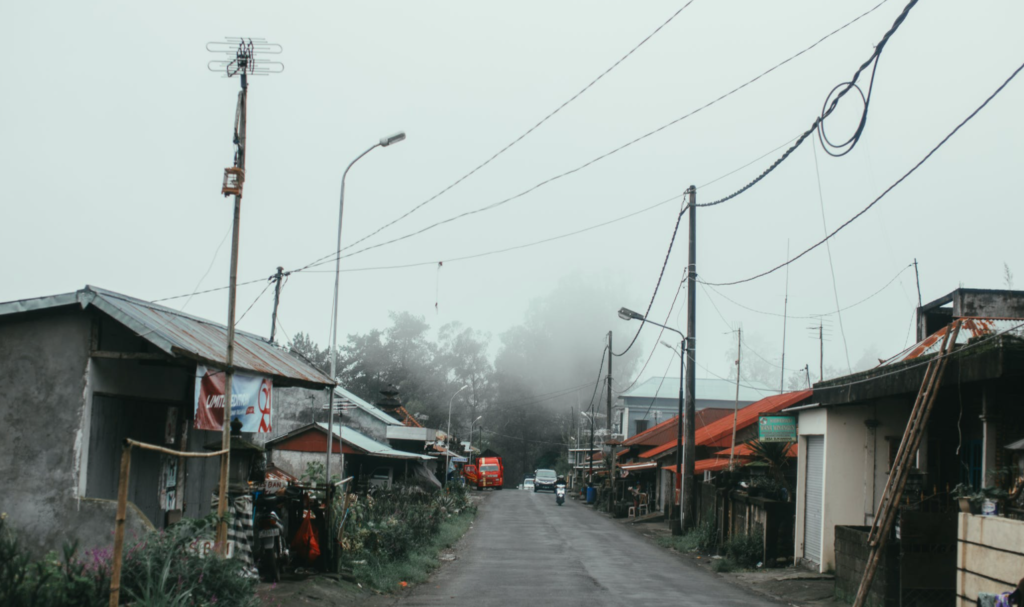 Even if communities have emergency supplies ready, a storm can blow them away. So there will always be a need for supplemental support.
Based on 30 years expertise and experience, ImEx Cargo is able to connect customers, partners as well as communities with a scheduled all cargo airfreight service to San Juan, the gateway to Puerto Rico. We have developed an integrated approach utilizing our partners and clients' offerings to provide full end to end cargo transportation and management. We have been communicating with partners so that we could provide cargo transportation and logistical project support for emergency services. Besides, we also provide cold chain solutions to maintain product integrity and minimize risk.
Most importantly, ImEx Cargo serves our communities and diversity is always at the heart of our business.